Latest Developments
---
Council Presentation
Stantec presented the completed Feasibility Study to council at the April 18th, 2017 council meeting. Check out video of the presentation below!
Public Meeting
Hosted by the Municipality and Stantec. Come out and share your ideas December 15th between 3:30 and 6:30 pm at the Red Lake Regional Heritage Centre.
Feasibility Study Survey
The Survey is now complete! Thanks to all respondents.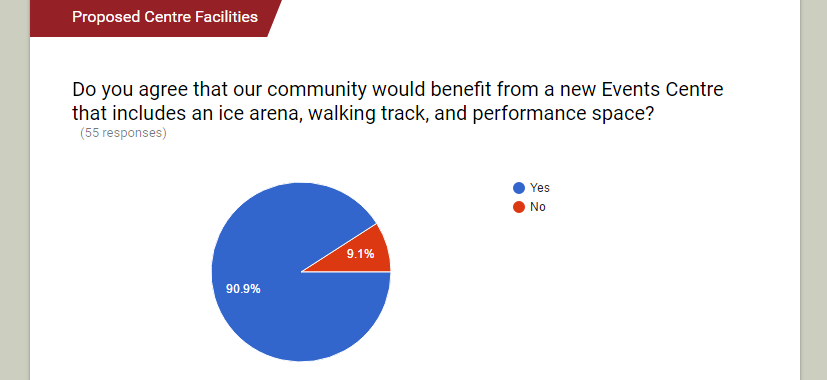 Feasibilty Study Project Management Team Formed
Formed from Members of the public, staff and council the committee have been formed to guide the event centre feasibility study from inception to the issing of an RFP for construction.
Related Documents
---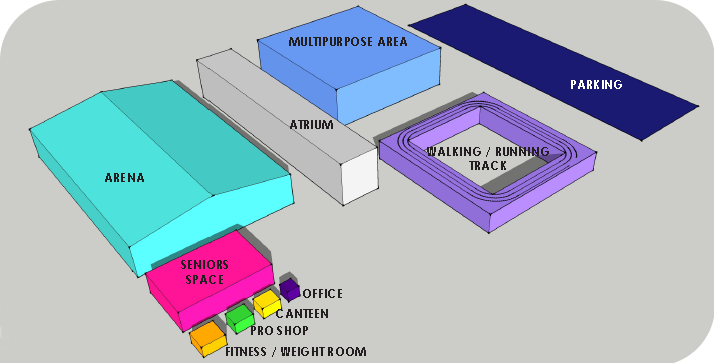 Feasibility Study
The completed feasibility study includes design ideas, responses from the public metings and survey, cost-benefit analysis, and other information. Check it out to see the results of our collaboration!
Information Posters
The boards from the public infomation session on the site selection process are now available!